Tips to Optimize Shopify Search Engine with Google ? For a long time, Shopify has been considered one of the E-commerce cornerstones. Numerous businesses choose this to sell their products online. If you are rummaging useful information about reputable Shopify theme providers or SEO Shopify then this article is for you.
Step 1: Optimize Content
Remove duplicate content from your store
Make sure that the content on your website is not copied from other websites. Any Shopify website that contains a lot of duplicate content is in danger of being penalized from Google.
When users search for products on search engines such as Bing and Google, your website rankings will be pushed down due to duplicate content. This makes it difficult for customers to approach your products.
You should regularly check all the content on the site to make sure it is 100% unique. You can use Copyscape Plagiarism Checker to check more accurately.
Create Impressive Titles and Meta Descriptions
The title and description are always impactful factors for your website to be able to achieve high rankings on search engines like Google.
For instance, title and meta descriptions should include keywords related to the main purpose of the page. This will help search engines better understand what your page is aiming at.
In particular, the title must be written according to the best SEO standards. It should only contain 60 characters. Also, the meta will be about 160 characters.
Although this process is not easy, you need to do it correctly if you want to achieve high rankings on search engines without using Google Adwords service.
Optimize Product Images
Image optimization plays a crucial part in improving the Shopify presence on Google. SEO-friendly images must include Alt tags and related keywords.
Some notes when creating Alt tags for web images:
The Alt tag should be short, concise, yet still can describe the image clearly
Do not stuff keywords in tags
If the image is a bit small, don't add the Alt tag
Step 2: Link All Your Product Pages from the Home Page
The homepage is the source as well as the strongest page of the website, so it requires more investment.
Make sure all important pages and products are clearly visible at the top of the home page through text navigation.
Learn More About Getting Backlinks
Tip : Use a sticky navigation menu
Create clear text navigation links on the homepage so visitors can directly access your products without having to exit the page and search outside.
To ensure the best experience for your customers, you should choose a Shopify theme that best suits your website as well as helps express your intentions. A premium theme will enhance user retention and thereby boost conversion rates to a new level.
Among countless theme providers available today, it's not hard for Shopify store owners to find their favorite Shopify theme. However, you should use products from reputable suppliers like Plak Theme to get the best support and the highest quality products. Best of all, Plak Theme has partnered with CouponUpto to provide the hottest discount codes to consumers. You can easily seek tons of appealing PlakTheme coupons, promo codes, and deals on this online platform. Moreover, there is a huge collection of roundup articles about great theme deals and saving tips for you to get the smartest consuming solution.
Step 3: Choose a Domain and URL for Shopify
A domain is an equally important factor to generate leads. Choosing a domain name acts as an incentive to optimize your Shopify site from the beginning.
This is a perfect opportunity for you to create a domain name containing keywords that will help impress Google. Your website may appear in a prominent place that catches the eyes of viewers and increases the traffic.
There are a few guidelines for optimizing your URL and domain:
Create a short domain name: The more words you have, the harder customers can remember
Personalize the URL: Your brand name should appear in the URL.
Do not use symbols: symbols, letters, numbers, … should be removed. Because they look unprofessional and your brand is difficult to build trust for customers.
Step 4: Improve User Experience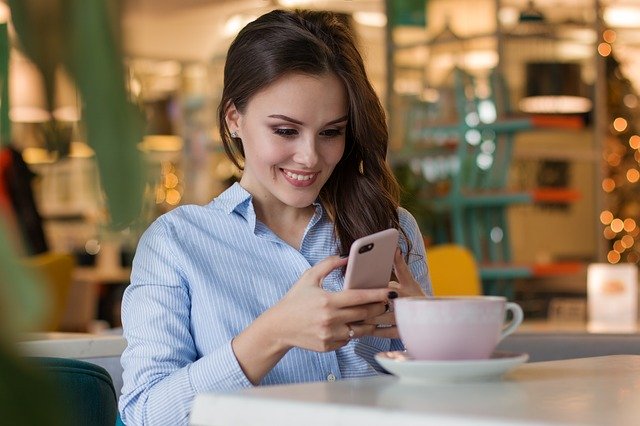 This will help your website raise search rankings higher on Google.
Speed ​​Up Your Website
One of the best Tips to Optimize Shopify Search Engine with Google is the site speed. An easy-to-navigate website with fast page load speed always makes visitors want to stay longer. This means they will spend more time reading the news and learning your products.
To speed up page loading of Shopify store, bear in mind to:
Choose a topic that is friendly, easy to understand and compatible with mobile devices
Avoid using high resolution images, mainly in PNG format
Delete unused applications
Use Responsive Web Design (RWD). It will help your Shopify store be compatible with all devices such as desktops, tablets, and smartphones.
Learn more tips on how to Optimize Shopify Search Engine ranking