[Solved]

Change sizechart text on product page
Hi all,
I would like to change the text (see sizechart) in Plak product page.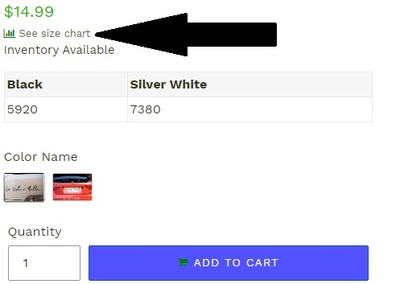 Could you tell me how to do it please?
Thanks in advance
A. Kane
This topic was modified 3 weeks ago by
Alan Kane
Hi @alankane
In order to change the text (see size chart) in Plak theme product page, please follow these steps :
From your Shopify dashboard, click Online store => Actions => Edit language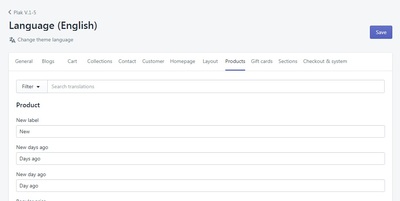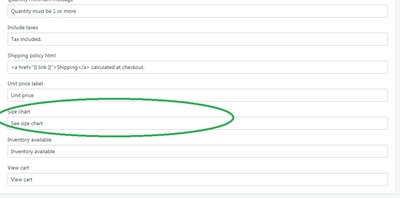 Change the text (See size chart) to whatever you desire
Click Save
Best regards,
Katrine| Plak theme support
 - Was my reply helpful? Click Like to let me know! 
 - Was your question answered? Mark it as a Solved Solution
Great ! Thank you so much Katrine for your great help !